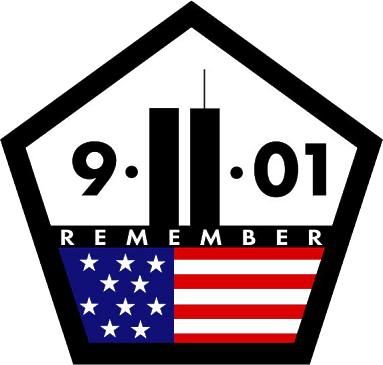 Like most people over 14, I remember where I was when news of 9/11 came through: I was in hospital, and had just switched on Steve Wright's radio show to hear that "a second jumbo jet has crashed into a skyscraper in New York". It was starting to dawn on Wright and his crew that this was no terrible accident.
The first time 9/11 impinged on my family personally, as opposed to national ramifications, was when my daughter went on a school visit to Cambridge's mosque as part of a campaign to educate children about Islam. She and the other girls were separated from the boys and shut in a room for the duration of the visit, and didn't return home best pleased. This same mosque would see the radicalisation of Kaleel Ahmed and his accomplice Bilal Abdulla,
who in 2007 tried to suicide-bomb Glasgow airport
.
So what went wrong? Why was Britain tolerating the radicalisation of ordinary Muslims into anti-western Jihad warriors less than a decade after 9/11?
What went wrong, I think, is denial: of the problem of radicalisation of Muslims in the UK, of the source of the problem and of the scale of the problem.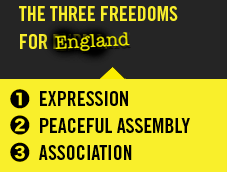 The most potent symbol of this denial, on the 10th anniversary of the atrocity, is the presence of Engish Defence league founder Tommy Robinson in Bedford Prison, where he is on hunger-strike. He was arrested for defying a ban on attending marches subsequent to trying to stop Islamists from burning poppies, the sacred symbol of our fallen.
The EDL is now campaigning for three basic rights
: expression, peaceful assembly and association. While these rights are safeguarded for the favoured few and withheld from the populace as a whole, 9/11 has taught the British establishment nothing about what keeps a country together.
Gerry Dorrian
300 words